Learning at the Stephen Perse Foundation is about fuelling curiosity, creativity and independence whilst promoting logical and analytical thinking.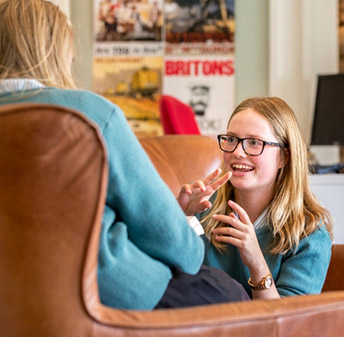 In Senior School, our entry process includes tests in Maths and English as well as short interviews with a senior member of staff. These tests vary depending on age - see below for more details.
Your child will take part in a group activity and then go on to a general interview where we can find out about their likes and dislikes and answer any questions about the school. We will also ask for a reference from the headteacher of your child's current school to find out more about them.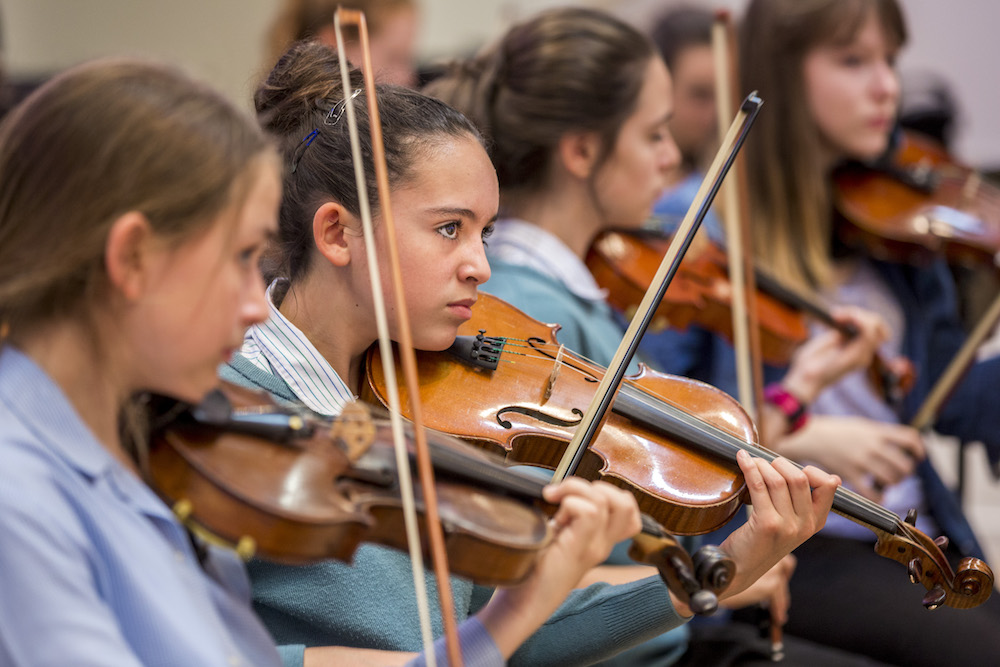 11+ Testing
Maths
The entrance test for Mathematics will have two parts. The first part will be a test of Year 6 material and will feature questions of the type that should be encountered within normal class room activities. The second part will involve working on a question requiring problem solving which will then be discussed with a member of staff as part of the face-to-face interview.

No special preparation is required for these tests beyond working enthusiastically on Mathematics in school lessons.

English
Our entrance assessment is intended to allow prospective students to show us their relationship with reading and words and to demonstrate their love and understanding of language. It is deliberately designed to allow only the most general preparation. It consists of two tasks:

Task one: Students will be asked to produce a short piece of descriptive wrting to enable them to demonstrate their enjoyment of language and their use of imagery as a means of engaging the reader.

Task two: Students will be presented with two passages from two different novels. They will then be asked to comment on them. They might, for example, be asked to think about the similarities and differences between the two texts or they might be asked to say which text they prefer, and explain why.

As preparation for the English assessment, we would like applicants to simply read as much as possible and to be able to discuss what they have enjoyed reading (fiction and/or non-fiction). We are not prescriptive about what students might have read: we are looking to encounter a genuine interest from them in their reading matter and a willingness to discuss in some depth what they have read.
oTher years
We accept entries for Year 8 and Year 9, but places only come up subject to availability. However, we do not accept entries for applications in Year 10, apart from in exceptional circumstances, or Year 11 entry.

If your child is applying in other years, they will also have to sit assessments in English and Mathematics and be interviewed by the respective heads of department. They will also have a general interview with a member of the senior management team.