Small class sizes and strong relationships between teachers and students create a nurturing environment that allows every student to make progress at an appropriate pace.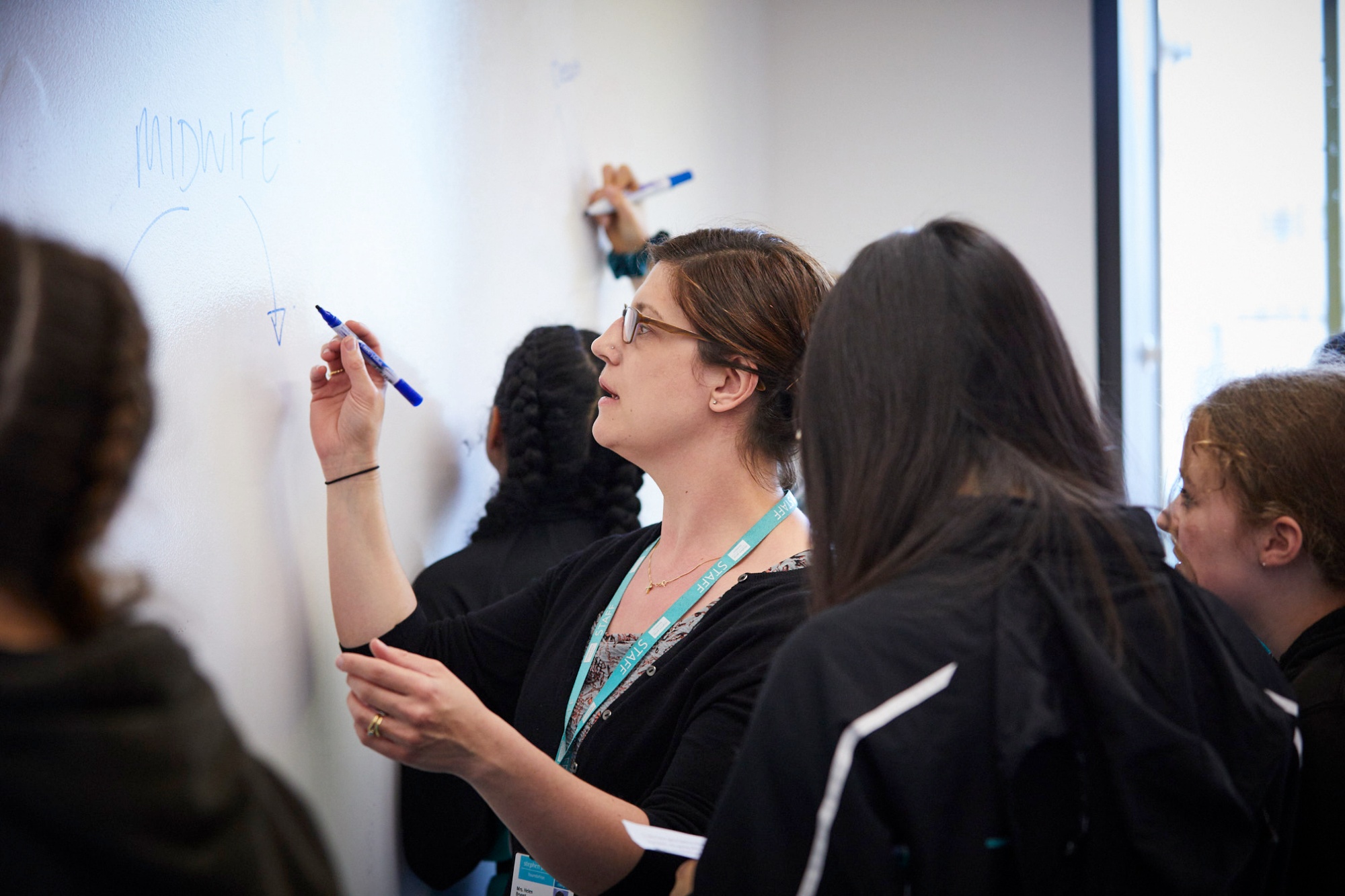 Sensitive to the different needs of students, our teachers use a broad range of teaching styles and our emphasis is on catering to the needs of all individuals inside the classroom. Our philosophy is that our classrooms should be inclusive of all learning needs and that all our teachers are teachers of Special Educational Needs and Disability (SEND).
Mentoring is arranged for anyone who needs a little extra help to grasp a subject, and sessions, both formal and informal, are laid on at lunch time or after school, to provide ongoing support.
The Head of Senior School, alongside the Director of Studies and the Assistant SENCO (who is also the Specialist Assessor), has responsibility for ensuring that the needs of SEND students are met.