Published on 14/02/19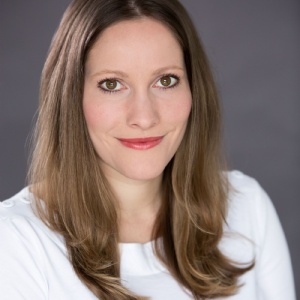 Author Laura Bates will be visiting the Stephen Perse Foundation on Thursday 14 March.
On Thursday 14 March, 12.00 - 13.00, author Laura Bates, will be visiting the Stephen Perse Foundation to give a talk on "Everyday sexism, feminism and social media in schools" for Year 9 - Year 13 students and parents.
With an interview panel led by our 6th Form students, author Laura Bates, who set up The Everyday Sexism Project, will be discussing her new book 'The Burning' aimed at young adults in Years 9 to 13.
Although fiction, it is based on real life experiences of teenage girls, and looks at the horrific consequences when intimate images are shared on social media without consent .
Alongside the story of how a teenager copes with targeted sexist bullying at school, Laura uses a literary device to parallel the modern narrative with a little known witch-hunt in Scotland during the 17th century The book explores whether we have changed our attitudes to victim blaming and shaming over the past 400 years. There will be a Q&A, and this event is a ticketed event for parents and students.
Copies of the book will be available to purchase in advance via Wisepay here. Venue will be confirmed nearer the time. Staff, students and parents of students from Year 9 - Year 13 are invited, and need to book via the Google form which can be found on the Student Blog.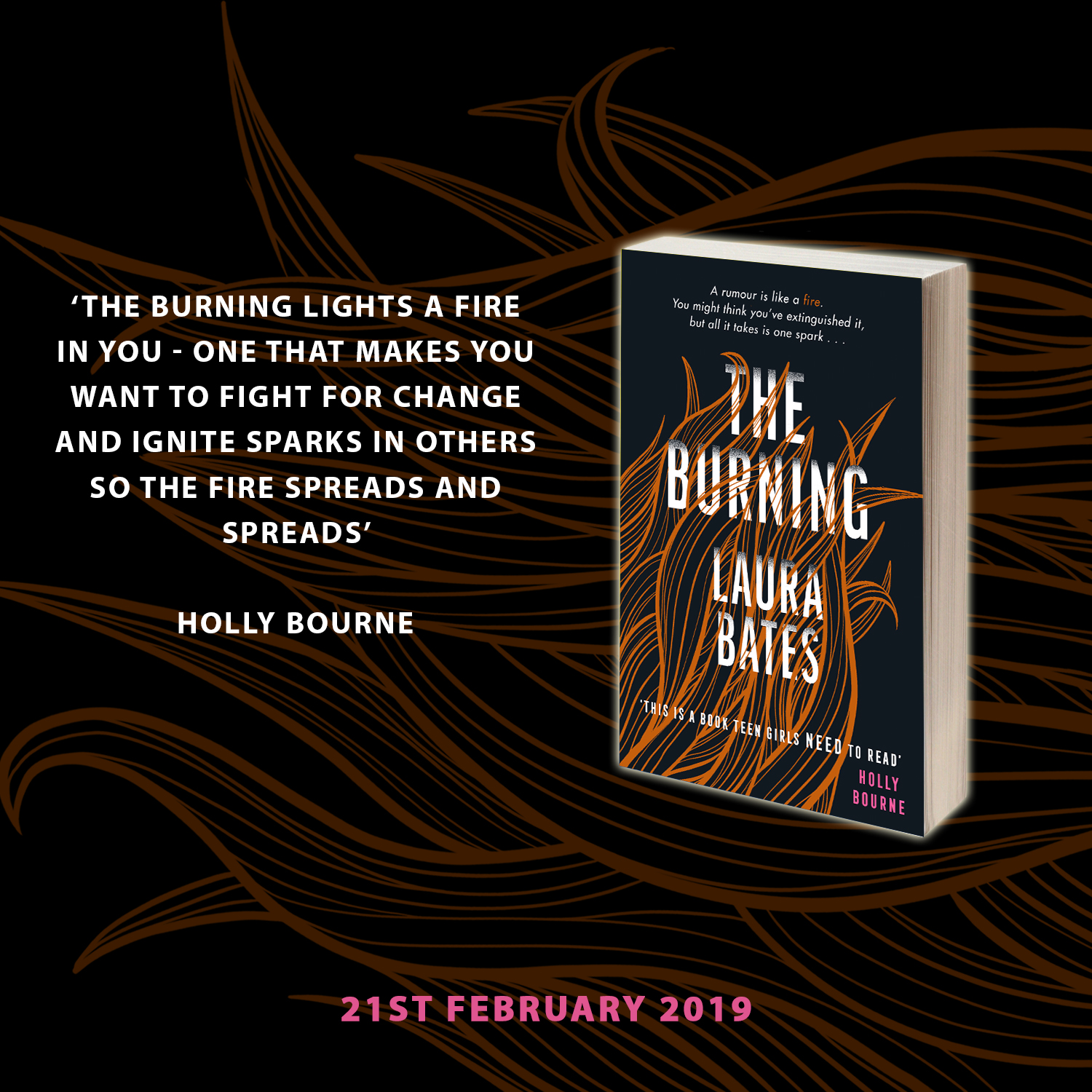 ---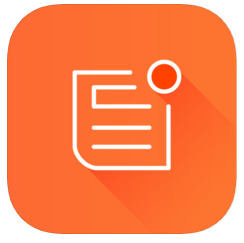 If you want to keep up to date with all the latest school news on your mobile, simply download the 'School News' app and search for the Stephen Perse Foundation.