Published on 06/03/19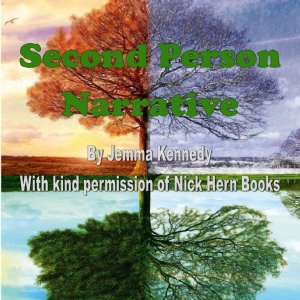 Upcoming: Year 9 production of 'Second Person Narrative' at the Stephen Perse Senior School.
On Thursday 28 and Friday 29 March at 19:30, Year 9 will be performing 'Second Person Narrative' by Jemma Kennedy.
'Off you go then and best of luck. It's bound to be different this time though some of it might seem familiar. The big questions, we mean. The beginnings, middles, endings, et cetera. Still, not to worry, it's all a work-in-progress.'
You are born a girl. You grow up. You grow old. You die. But who is in control of your life story? Can you actually choose your destiny? And how do you forge your own identity along the way?
Jemma Kennedy's play is a fabulous piece of ensemble theatre written specifically for young people. It is part of a series of new writing called Platform from Tonic Theatre and Nick Hern Books that aims to address the gender imbalance in theatre.
To purchase tickets, please use the link below: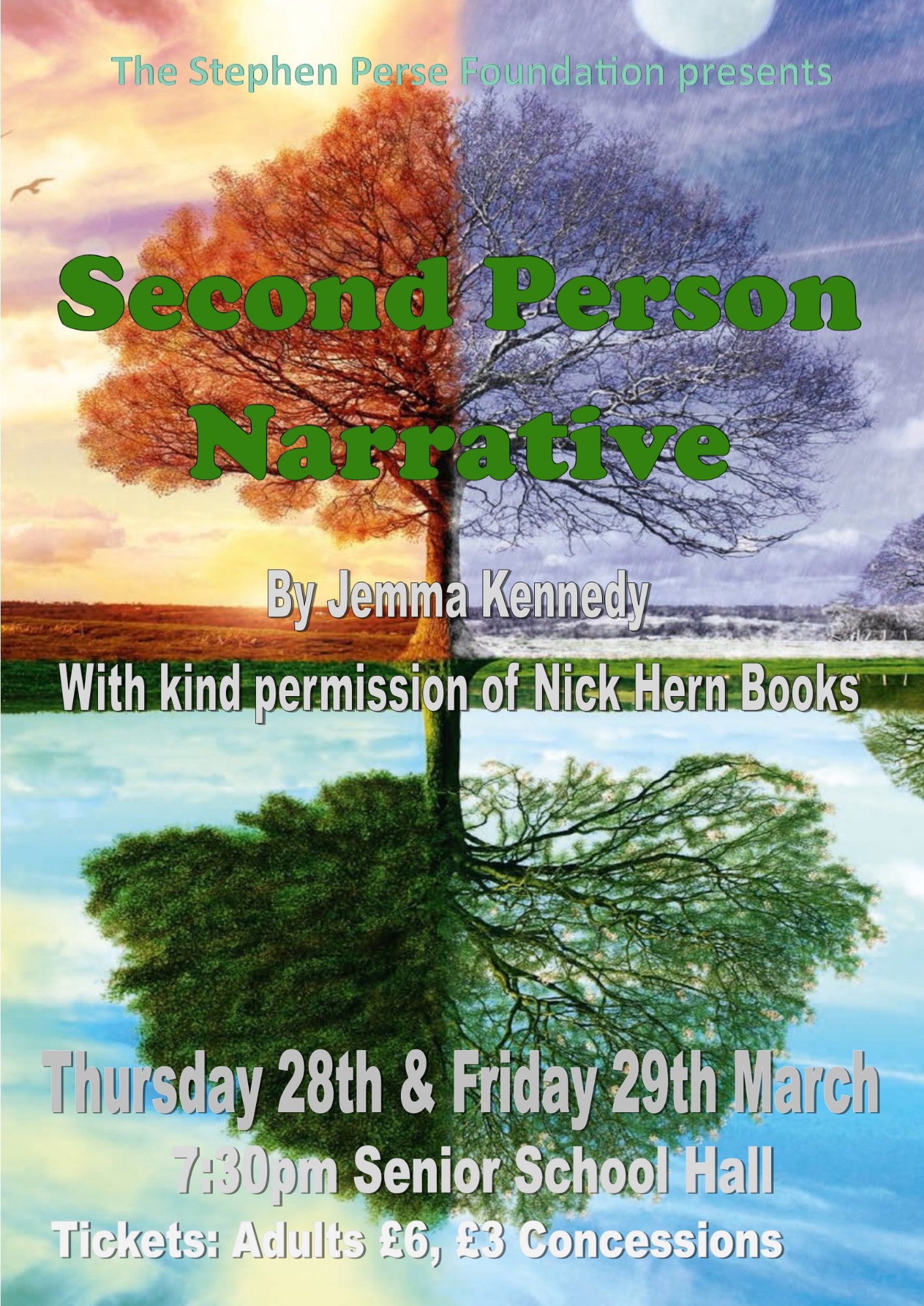 ---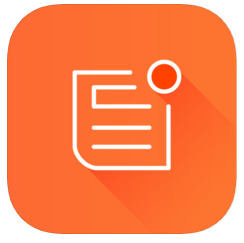 If you want to keep up to date with all the latest school news on your mobile, simply download the 'School News' app and search for the Stephen Perse Foundation.