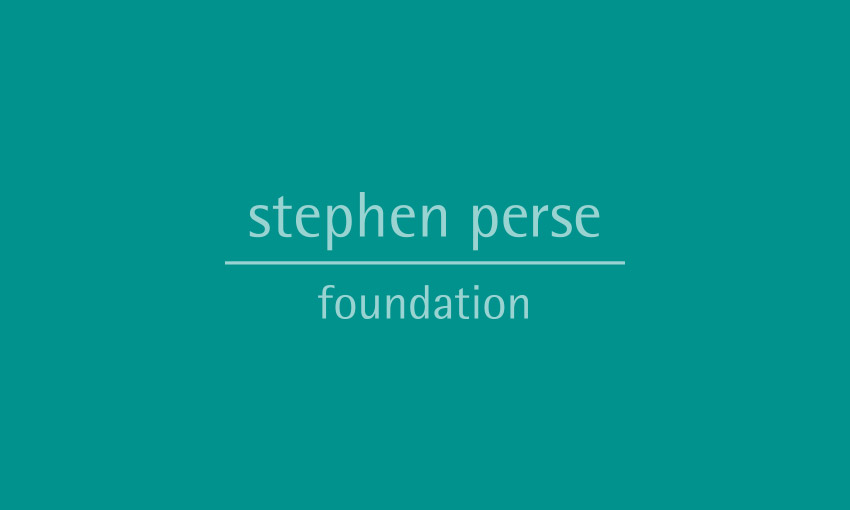 Blog Post: 'EBacc bereft of food for the soul'
Published 18/12/16
Our latest blog post is now available on the Cambridge News website, entitled 'EBacc bereft of food for the soul'. To read the full blog post, please click on the link below.
EBacc bereft of food for the soul
"Have you ever been accused of failing to fulfil your potential? I have. But what does this actually mean? What is "potential"? Of course, purely from an examination perspective, there is a plethora of data which benchmarks attainment. Yet is our potential merely to be measured in this mechanical, narrow way? Surely fulfilling our potential is about maximising the many personal qualities which help to shape us as human beings?" More...
Read More