We'd love to show you around!
We understand that choosing the right school for your child, whatever age they are, is a very individual process and so we encourage families wherever possible to visit us in person to get a real life feel for our schools.
Open Events
We suggest that you start by attending an Open Event to learn more about our approach to education, to meet current staff and students, and to get those key questions answered.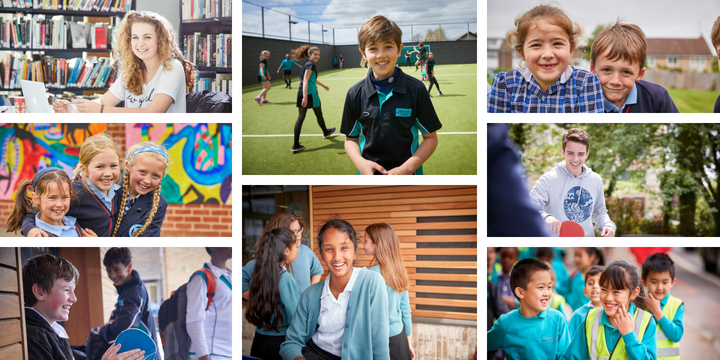 Personal Visits
We would also be happy to arrange a personal visit for you. Personal visits can be arranged for parents to visit on their own, or with children – whichever feels right for you. You'll be able to spend time with members of staff including the relevant Head of School, and see the school in action on a normal teaching day.
To arrange a visit please complete this short form and we will get back to you.
If you have any questions, please feel free to contact us. We look forward to welcoming you!