Our school buzzes with activity from dawn 'til dusk – as students pursue their ambitions in the classroom and beyond.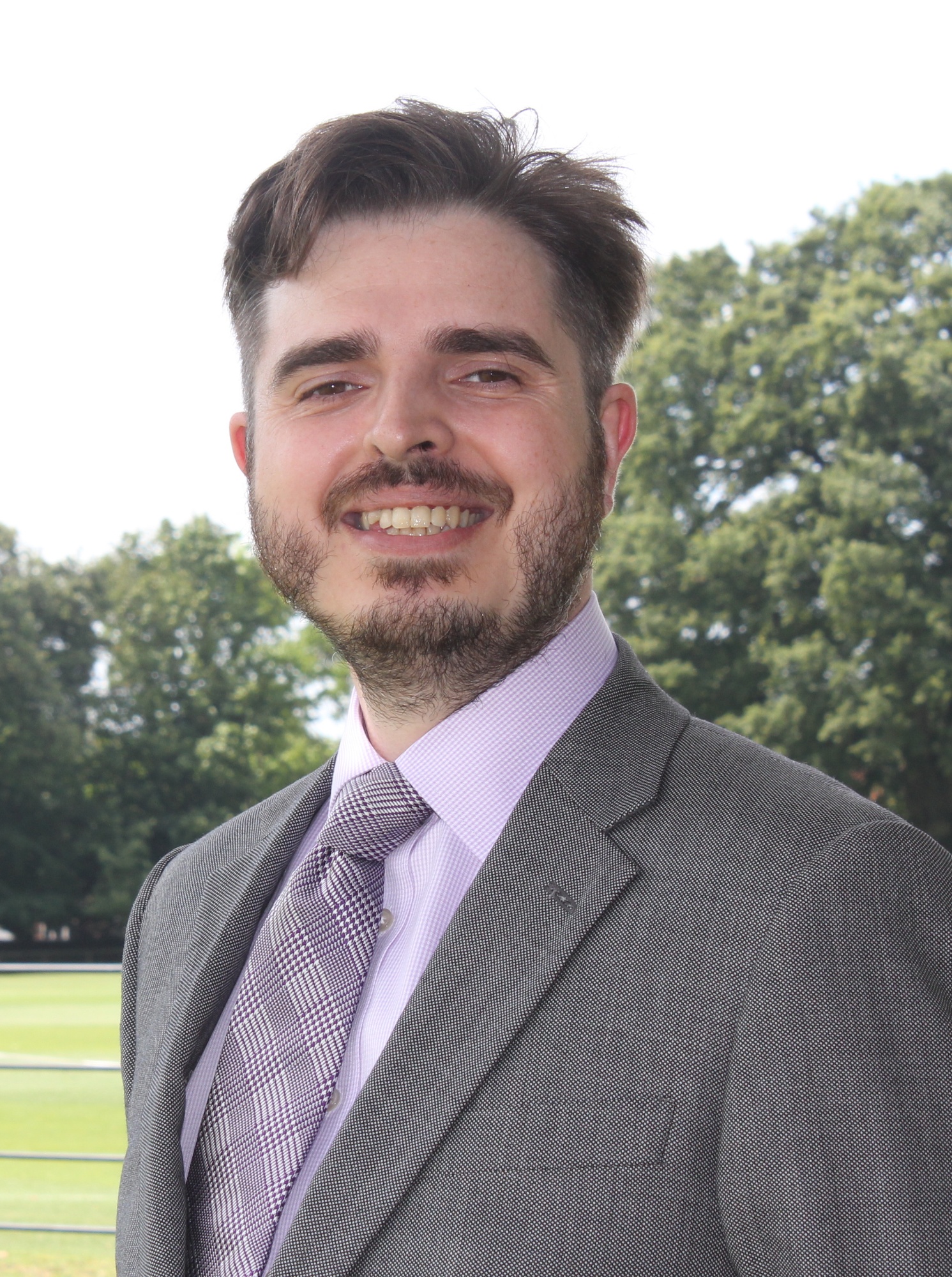 In our close community each individual student shines – supported and encouraged by committed, brilliant teachers. We feed curiosity, encouraging our students to pursue their interests, and crucially, we teach young people to think for themselves.
Our approach to learning has both breadth and depth. Pupils excel academically, but that's not the whole picture. From sporting victories and dazzling stage performances, to the creative arts, clubs and societies – there's plenty of time dedicated to igniting new interests and exploring talents, through enriched learning.
From our Visual Arts Centre to our rooftop sports pitch and STEM (Science Technology, Engineering and Mathematics) provision – our students learn in a dynamic setting, whilst also receiving a high level of academic support and pastoral care.
I warmly invite you to come and see us in action.
Dr Andrew Kemp
Head Teacher
"Teaching in the Senior School stimulates pupils' interest and enables outstanding progress in knowledge, understanding and skills. Teachers are aware of the pupils' individual needs, strengths and weaknesses ... the positive relationships between teachers and pupils is a particularly strong feature."