Geography is a dynamic subject which explores many of the issues facing mankind today. You only need to follow current affairs to see how humans are affecting their environment – and vice versa.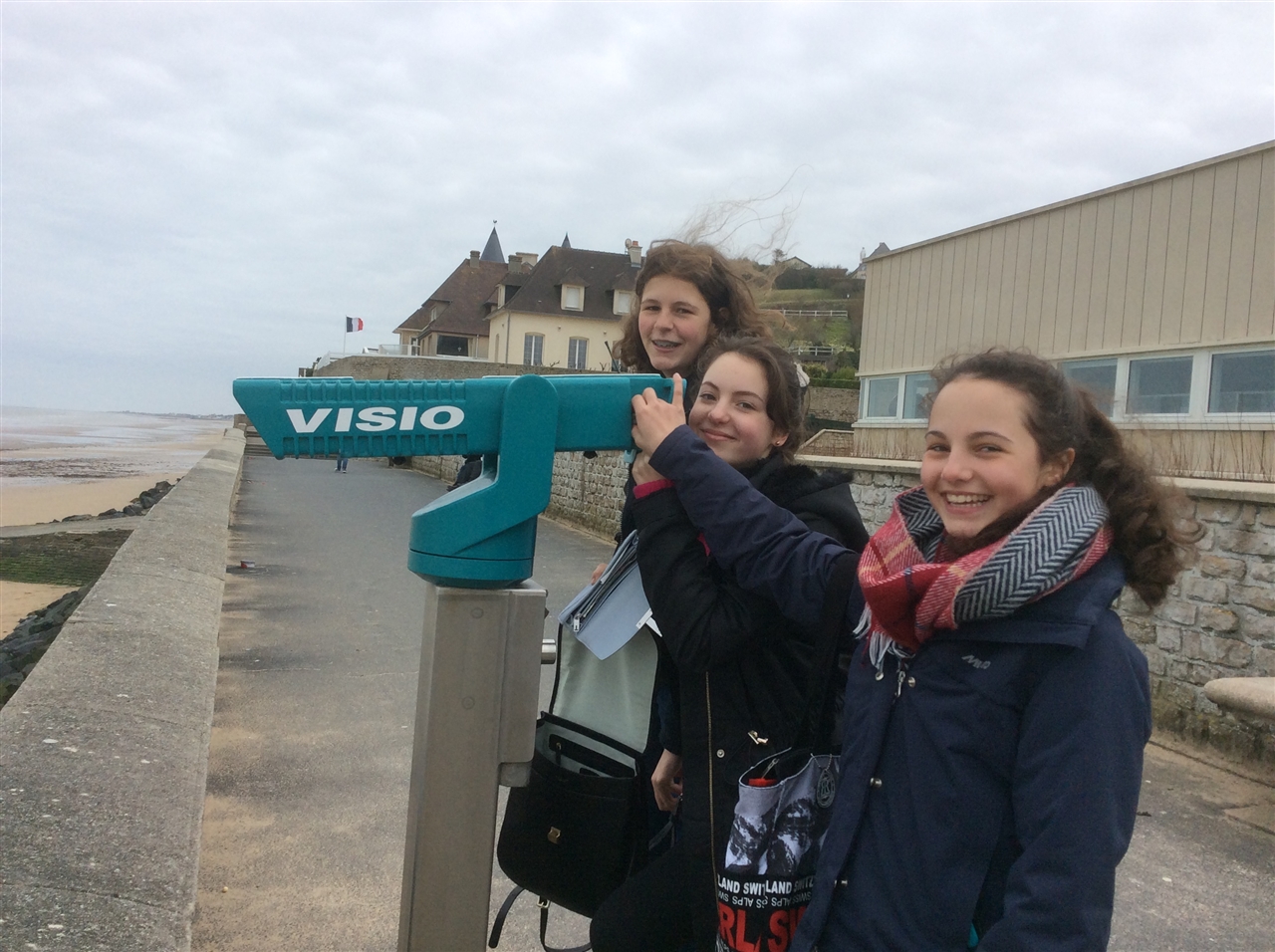 To understand the intricacies of this relationship fully, we look at the key elements of both physical and human geography. In the former we look at climate, coasts, rivers and tectonics and explore their impact on humans – global warming, flooding and disaster management, for example.
There's a vast range of topics to explore in human geography, particularly the geography of crime, globalisation, fair trade, energy consumption, development and superpowers.
Throughout the course, aside from traditional classroom teaching methods, you'll be involved in independent research, debates, applying ICT skills to access and process a wealth of information, as well as being encouraged to read widely.
We want you to understand the issues that shape our world by being open-minded about what does affect our environment and then to reflect on this, so you can make informed decisions about how each person's actions could have a global consequence.