Clubs and activities are a great way of trying new things, honing skills and making friends.
Different clubs and activities take place at different times in the school day - updates and information are shared directly with students through assemblies and the online 'Student Blog' (accessible from every student's iPad) and can also be found below.
Clubs and activities vary from term to term, and from year to year depending on availability and staffing. Some clubs and activities may only be available to certain year groups, but we try to offer a wide range of activities across the different year groups.
Clubs for Seniors School and Sixth Form 2021
Exceptions to the above start dates-
Kayaking and Paddle boarding CLUBS will commence Monday 25th April and requires students to sign up, please add your name to the register here. Please be aware that there are only 6 spaces per club so there is likely to be a waiting list. We will attempt to give places on a first come first serve basis, depending on grouping for ability levels. The preparation/kit list can be found here.
Drama rehearsal details can be found here.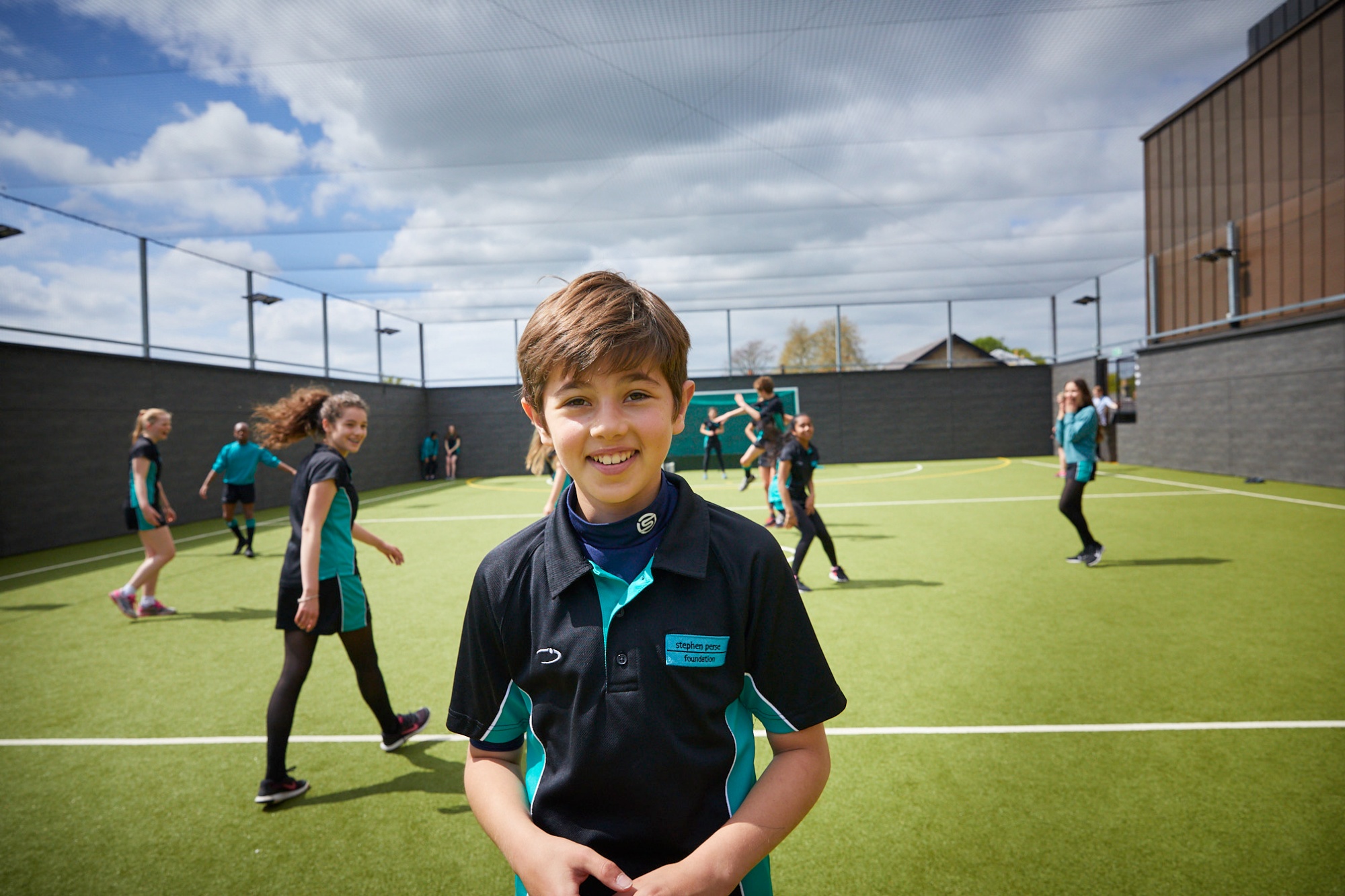 Some of the options available to students are:
Maths enrichment
History society
Drama club
Design club
Art club
Wind and brass ensemble
Computing support
Choir
Spanish club
Physics support
Sports clubs include:
Badminton
Football
Hockey
Running
Chinese support
Worldwise quiz
Jazz Ensemble
TeenTech
Science club
Classics club
German club
Chess club
Doodle club
Rock school